We've received your form entry! Please keep an eye on your email for a message from AquaFinesse.
North American Headquarters of AquaFinesse
AquaFinesse LLC
Bob Snodgrass
Technical Director
513-801-1925
rob@aquaFinesse.com
Special Water Europe B.V.
Turbinestraat 6
3903LW Veenendaal
Nederland
Tel: +31 (0)318 – 525311
Fax: +31 (0)318 – 551836
info@aquafinesse.com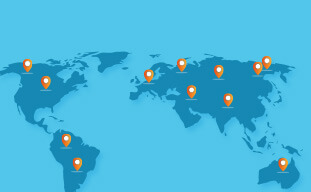 Environmentally friendly, safe for your health and gentle to the skin.